Tai Chi Classes
TAI CHI "To Go"
The Traveling Health & Wellness Program
"Better Health Through Motion"

Tuesdays @ 6:30 pm – 7:30 pm
$15 per class
No Experience Needed!
An ancient Chinese martial art that harmonizes body, mind, & spirit. An excellent physical and mental therapy for all ages.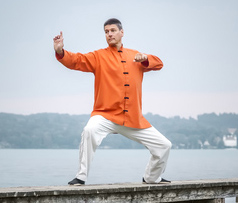 Tai Chi Chuan is an ancient system of martial art and exercise that helps prevent and cure disease by loosening the joints and spine to relax points of tension in the body. Our internal martial arts strengthen the digestive, circulatory, muscular, and skeletal systems. Tai Chi Chuan is often described as a moving meditation because the slow, turning motions relieve stress, improve concentration, and create a sense of calm. The complexity and challenge of physical training keep the mind and body sharp. Come give it a try!
Vince Jornales is a certified instructor of Bagua Zhang, Filipino Martial Arts, and Tai Chi Chuan. He has been a student of martial arts for over 20 years. He has over 10 years of experience owning and operating the Easton Martial Arts Center, now the East Coast Jornales System at Bishop's Training & Fitness in West Bridgewater. He teaches Tai Chi classes at the Easton YMCA and at the Councils on Aging in Easton, Canton, Stoughton, Rockland, Milton, and Quincy. He teaches Tai Chi in chairs at the Height's Crossing Memory Facility in Brockton. He teaches Martial Arts to adults with disabilities at the JC&FS in Canton.
Vince Jornales, Instructor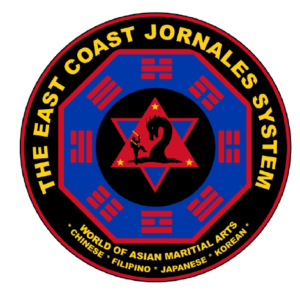 REGISTER using the form below or call  781-784-1955.
Please note there is a minimum enrollment of three students to constitute a class.